Water sports are amazingly fun. Millions of people worldwide enjoy to be in and on the water to have fun and stay healthy.
But we have found that wetsuits are dull and do not reflect your personal style. This leads to you not getting the most our of your sport.
We want to bring both style and fun in the water sport with a unique collection colourful and stylish wetsuits and accessories. We want you to feel and look better while you enjoy your sport to motivate you to stay healthy. We want to put an even bigger smile on your face.
Away with the dull, in with the fun!
---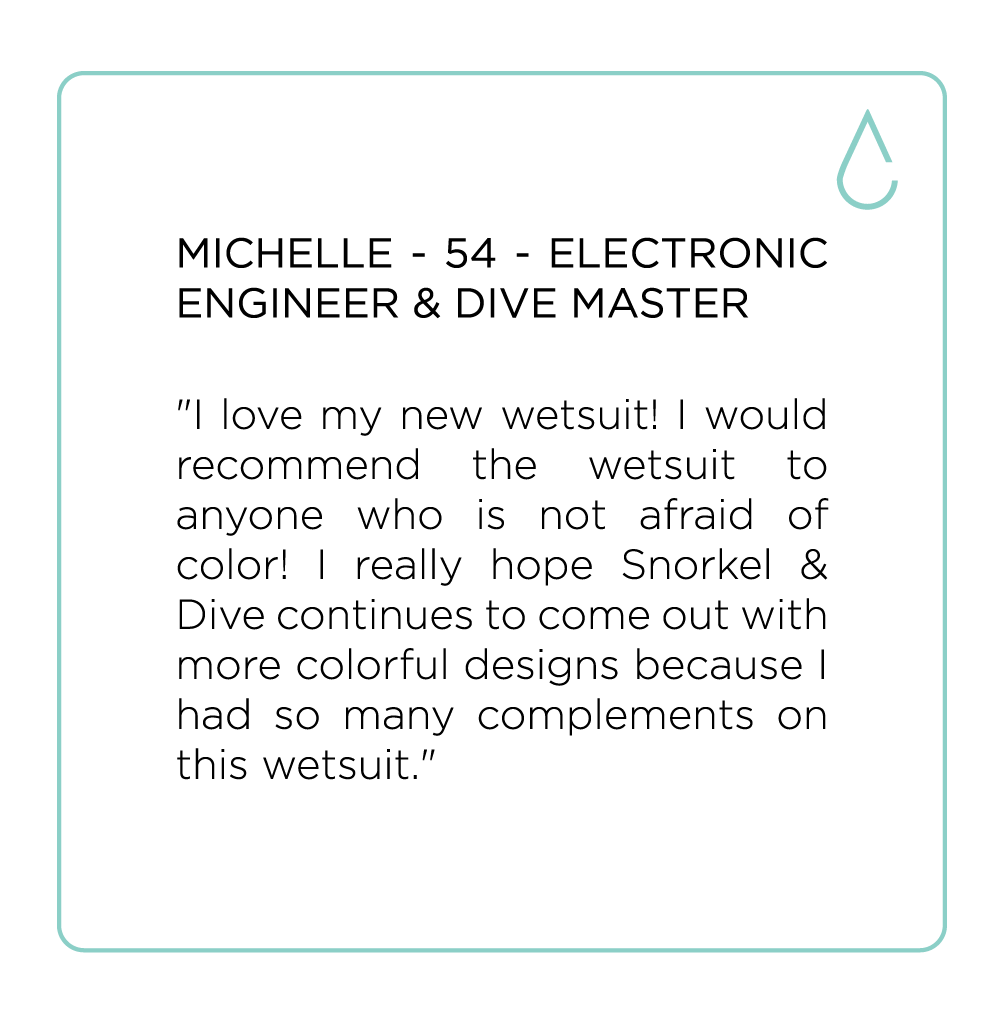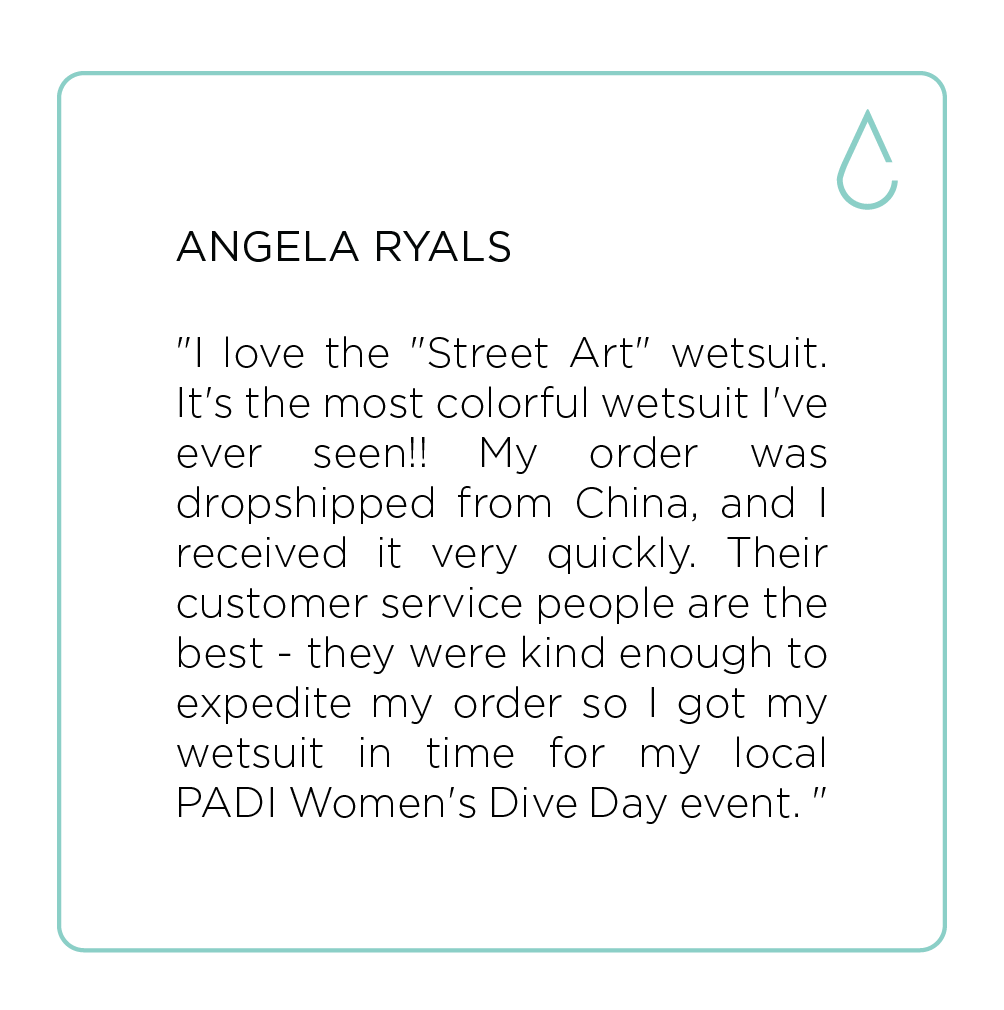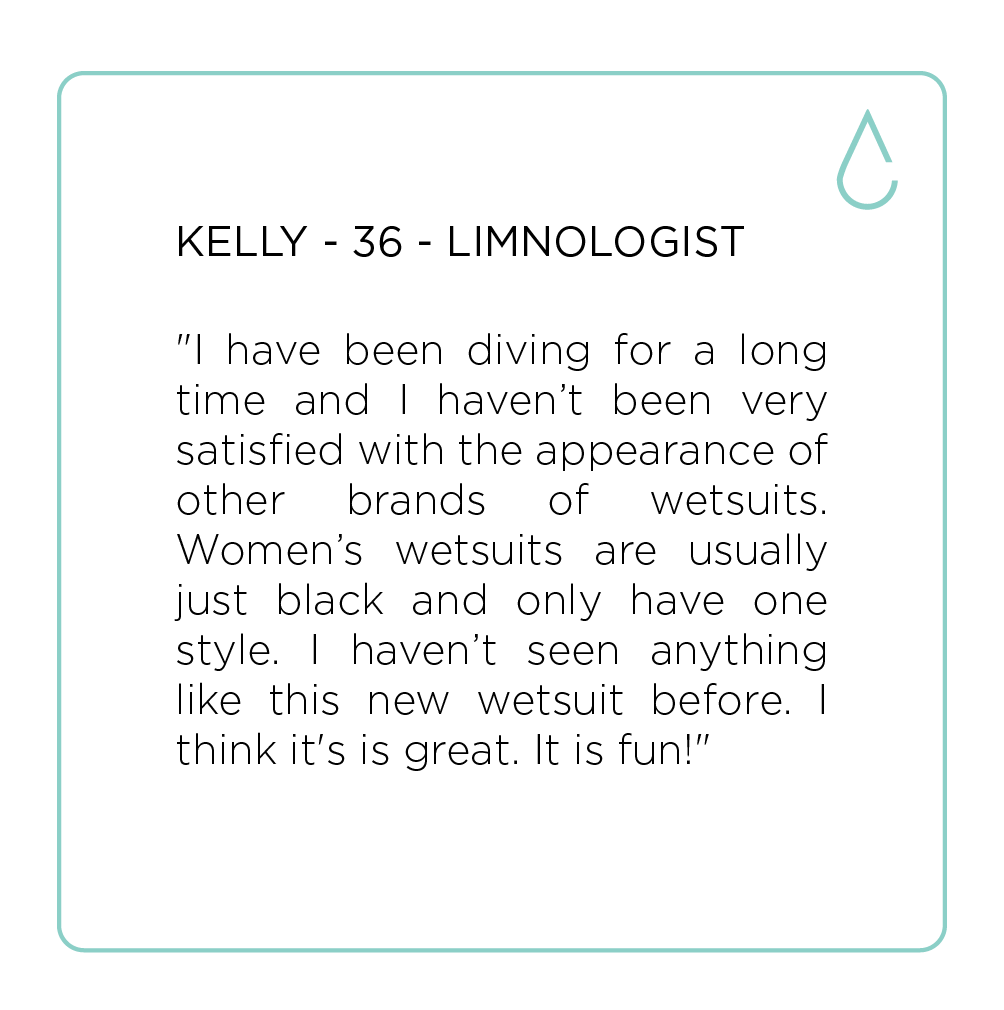 ---
WAIWAI wetsuits was founded by me, Olivier Wallien. I have the conviction that sports should be fun and motivational. I have been struggling with overweight ever since I was a teenager. And everybody knows the solution to overweight: eat less and move more. From personal experience I know that both sides of this equation are very hard to put into practice.
Part of the difficulty is that we need to fight our genetic coding (we overeat because we are programmed to do so). But I have also found that sporting gear in water sports are not motivating to move more. I want to change this and help people move more and be healthier.
And I wanted to start in the sports segment that I'm most passionate about: water sports. I'm an avid scuba diver (> 120 dives) and have been both a scuba diver instructor as well as president of one of the oldest scuba diving clubs in the Netherlands. Also I like to swim, snorkel and sail. Water is very attractive to me.
---
Chat: Use the "Message Us" button on the bottom left for urgent questions.
Email: info@waiwaiwetsuits.com

Phone USA / Canada: + 1 (857) 302 2345

Phone Europe: + 31 85 888 7889
Address:
WAIWAI wetsuits
KNSM-laan 76
1019 LL Amsterdam
The Netherlands
Chamber of Commerce Number: 54064333 (www.kvk.nl)